Dog & Cat Health, Remedies, Herbs & More!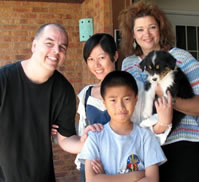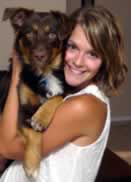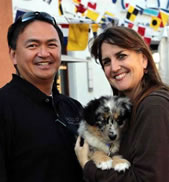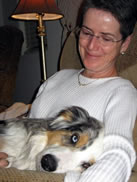 CANINE FLU - H3N8 <<Info Click here!

Welcome to Native Remedies, the market-leading brand of specially formulated, natural remedies and herbal remedies produced in therapeutic dosage. You can search our Health A-Z index to find detailed information on symptoms, diagnosis and natural remedies for Parasites, Anxiety, Panic Attacks, Depression, UTIs and many other health issues in Dogs, Cats & Humans. You can also browse our natural remedies and herbal remedies to view the full range of proven natural and herbal remedies for support of your physical, emotional and mental wellbeing.
Native Remedies for Humans too!
Herbal Remedies for Humans


DesertWillowHolistic@yahoo.com
Herbal Remedies for Cats & Dogs
Adrenal (Cushex Drops™) - Aggression - Anal Glands
Bladder & Urinary Tract - Diabetes - Breathing - Chest/Cough
Cleansing - Coat & Skin - Constipation - Cuts & Scratches
Detox - Digestion - Digestion (Parasite Dr.™)
Digestion (Parvo-K™) - Disobedience - Ears
Energy - Eyes - Flatulence/Gas - Fleas - Furballs
Gums & Teeth - Heart & Circulation - Immunity & Liver
Immunity (C-Caps™) - Immunity (ViPro Plus™) - Kidneys
Lactation/Nursing - Liver - Loose Stool - Lungs/Respiration
Muscles & Joints - Neurological (EaseSure™) - Oral Health
Paws - Performance - Sadness & Pining - Prostate - Recovery
Sinuses - Skin Fungus - Stress & Calming - Tear Stains - Teething
Thyroid - Ticks - Travel - Weight Management
Indigo Hills Desert Silk Creams
for Humans (Pets too!)
For more info on "Pearl Cream" Click here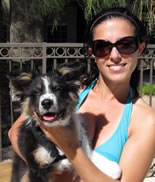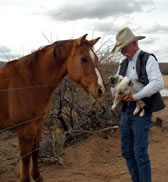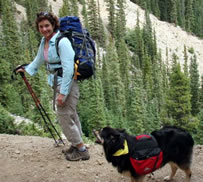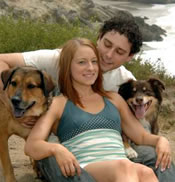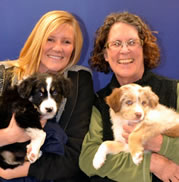 General Dog Health Articles - Very helpful in answering questions!

Dog Crud - Following is information on a disease that is often mistakenly diagnosed as Parvo, but must NOT be treated as such.

Pano Information - Limping Dogs

Canine Lameness - Learning Module

Leathel Whites - What is a Double Merle?

Pattern Whites - Double "M" Gene
---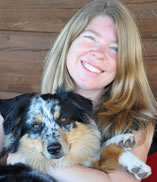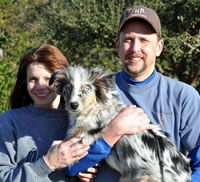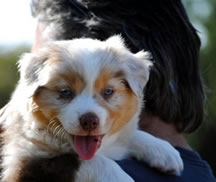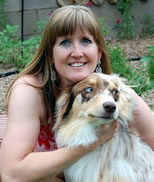 Very Informative Articles by Sue Ann Bowling:
Animal Genetics • Canine Color Genetics • Inbreeding and Linebreeding • Merle Genetics

2006 Vaccination Guidelines - from the AAHA

AAHA - American Animal Hospital Association

AVMA - American Veterinary Medical Association

Division of Parasitic Diseases - Giardiasis Fact Sheet

http://www.pennhip.org - PENNHIP INFO

Eye Care for Animals - Albuquerque, New Mexico

The "EPI" Gardian Angels - Canine Epilepsy Awareness

VetGen - The pioneer in canine genetic disease detection services.

Berte's Holistic Products & Articles - For Dogs & Cats

Diatomaceous Earth - Food Grade Diatomaceous Earth Information

Food Grade Diatomaceous Earth Purchase Products

Grapefruit Seed Extract - Animal Uses for Grapefruit Seed Extract

Molly's Herbals - Natural Care for Pets & People!

Dog Health - Happy Healthy Dogs

Naturally Healthy Dogs - Healthy Dog Tips Newsletter

American Humane - Protecting Animals and Children

Rabies Challenge Fund - working to extend rabies vaccinations to 5-7 years

Lost Dog Registry - for the City of Albuquerque
demodectic mange - Info
---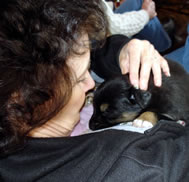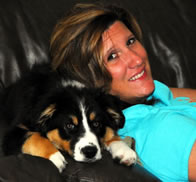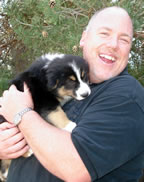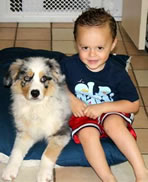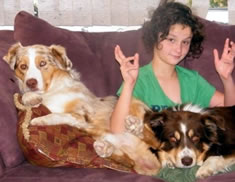 Walter A. McCall, DVM - Holistic Veterinary Medicine
(Special Interest in Chronic "Incurable" Diseases)
http://www.nrgvet.com
Nature's Miracle - Dander Remover & Body Deodorizer Great for people with Allergies!

Nature's Miracle - Litter Treatment

Worm Out - Natural Flea and Worm Treatment

Terramycin Ohthalmic Ointment - Eye infection relief for dogs and cats

Gentamicin ophthalmic - Allivet Trusted Pet Pharmacy - Excellent for eyes too! MEOW!

Angel Ashes - Pet cremation and urns

HomeoPet Leaks No More - naturally helps the body tighten up affected muscles to stop any unwanted accidents, keeping your pet and house clean and dry.

Tearless Puppy Shampoo - Perfect for babies and ORGANIC!

Tearless Puppy Conditioner - Beyond Silky!
Animal Friends Manufacturing - Absolutely Natural Shampoo for Dogs & Cats...

Animal Friends Manufacturing - Absolutely Natural enzymatic hydrolyzed silk conditioner

Vellus - Show Shampoos, Conditioners, Stabilizers

Spectracide® Triazicide® Once & Done!™ Insect Killer Concentrate - Nuisance pests outdoors: ants, centipedes, cockroaches, crickets, fleas, millipedes, scorpions, sowbugs, pillbugs, spiders and deer ticks.
Pfizer Products for Dogs and Cats Click Here