EX~Sport Aussies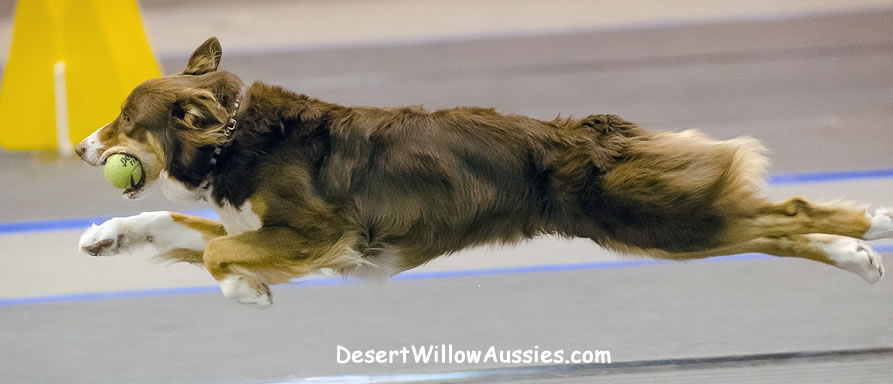 When only the Best ~ will do!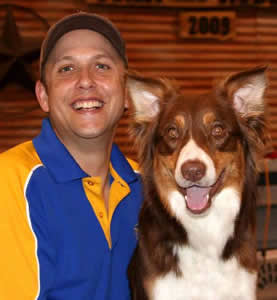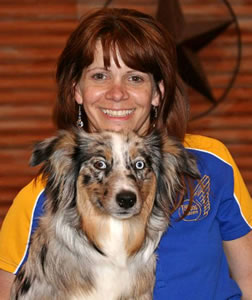 John (Bono) & Jody (Trendy) Sanders
Top Dog Training - Dallas & Top Dog Flyball - Dallas
Do you have the NEED for SPEED?
Do ya wanna Jump?









































Top Dog Racers
FLYBALL!!!

Bono & Trendys Team won the Championship in "Division 2" at The CanAm Classic.
We are proud of our Dogs, our Team and we look forward to going next year.
Go Top Dog Racers!!
Jon & Jodi Sanders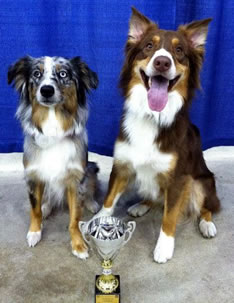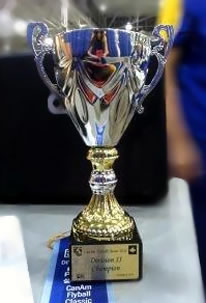 For your "Official Leather TOP DOG Racing Collar & Leash" Contact
Missy Daily (Bottom Right on photo)

Click here!
Congratulations to our own TOP DOG RACERS - We are so proud of you!!!!

Bono is on team "Full Throttle" (TDR)
Bono & Trendy are on team "Fourwarned" (TDR)








































"DW's Bono" is the FASTEST Recorded "Aussie" in Flyball Globally and "Trendy" is HOT on his Trail!










































Dear Theresa,
We have worked with you over the years because of our trust in you, your kennel and ethics. We are so pleased with Bono our 1st Aussie (whom you hand picked for me with all my desires in mind), making it an easy decision to adopt Trendy from you and only you when we decided to add another DWA Aussie; "Trendy" to our household. Jodi & I purchased both Bono and Trendy from you due to the fact they both have Desert Willow foundational bloodlines and because of our trust in you and your program.
Our ongoing relationship with Desert Willow Aussies will always continue due to the trust and friendship that has been established over the years. We have only adopted our Aussies from you and will only adopt our future family members from Desert Willow Aussies.
Theresa, we have been doing business with you long enough to know that other kennels have tried to copy the Desert Willow Aussie format, guarantee, nutrition program, puppy parenthood program, health advise, picture program, website format, puppy visits - ALL that you created and worked so hard to establish that makes Desert Willow Aussies second to none!
We also fully understand that a good breeder will out-cross (not inbreed or line-breed) and do all the testing needed to keep their lines as healthy as possible along with the education to "out-run" any mistakes that have been "bred in" by other less caring breeders before your care. With this understanding we will always get our Aussies from you and consider all adoptions from you (DWA'sBono & Trendy) as Desert Willow Aussies only.
We have sent you several pictures of both Trendy & Bono along with their individual Flyball achievements (our DWA Bono is the FASTEST Aussie in the sport of Flyball on the planet-undisputed).
With this being said only Desert Willow Aussies has the right to post and use the pictures and achievements. We grant this permission to Desert Willow Aussies only and Theresa's discretion. No other kennel has permission or consent to use these pictures or stats or photos prior to or after the date of 8/3/12. We have put this in writing because we are in support of Desert Willow Aussies and Theresa only.


Thank you!
Jon & Jodi Sanders
Desert Willow's Bono & Trendy









































FYI - Latest Bono & Trendy News: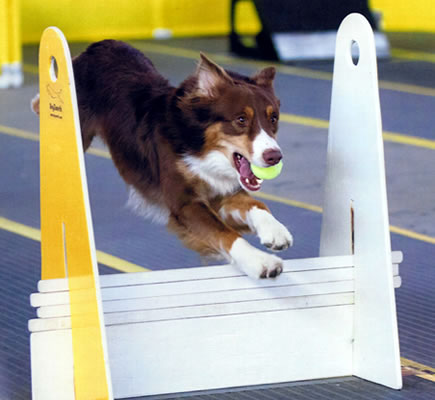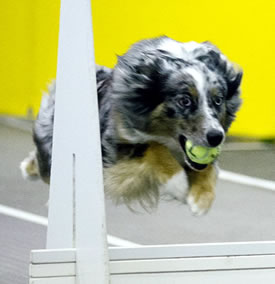 The Question is.....How LOW will he go????Bono beat his best time of 3.88....He is now a 3.84 DOG! To give you an idea of how fast this is: He runs 51 feet over 4 -10" high jumps grabs the ball, hits the box -turns a 180 degrees & travels back over 4 -10" Jumps running another 51 feet in 3.84 Seconds!!!!!!! That is just plain stinkin fast!



10/30/2011 Bono: Ran a new fast time of 3.84 in Flyball jumping 10" today!!!!!!!!!!.


This makes him FREAKISH FAST! He is the fastest Australian Shepherd on the PLANET!
AND....He's a Desert Willow Aussie - YEA BABY!
Thanks Top Dog Racers, we know it's a TEAM Effort. Love you guys!
Bonos Parents: DWA Rock Hudson & Grace Kelly





FYI - Latest Trendy News: Trendy has a NEW Fast time of 4:01 making her the 2nd Fastest Aussie next
to Bono! She will run her first full time tournament in 3 weeks. We are amazed at her progress.
She has HUGE potential and for a little dog is turning heads BIG TIME!
Trendys Parents: DWA Little Bit & Spur





To Read More on Jon, Jodi, Bono, Trendy and Edge- Click here




Desert Willow & Export Aussie's working together to bring you the BEST
Call us if you have the NEED.....We've got the Speed!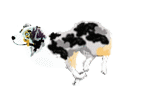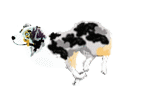 Enjoy Bono & Trendy along with many others in the Video above








































Desert Willow Aussie's - Call or Email us FIRST at 505-565-5665
When only the BEST will do~!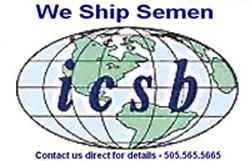 Contact for details at: 505.565.5665